Accessory Arcade

Lead me from the unreal to the real
Lead me from darkness to light
Lead me from death to immortality
May there be peace everywhere.
- Vedic Chants
- A trusted name in private label & OEM in Yoga, Meditation and Acupressure Equipment
The past two decades have been turbulent across the world - protests, violence, blood- shed, mass migrations, unpredicted climate variations and now a pandemic in the form of Covid 19. We live in a world that is crowded and frustrating. At Accessory Arcade, we truly believe that through meditation, a new space opens to the path of self-realization that leads ultimately to enlightenment. The Buddha had treaded this path twenty five hundred years ago and his teachings are all the more relevant today. In our own humble way, we try to alleviate the human sufferings by offering a host of functional meditation props so that people can practice meditation effortlessly.

NAMASTE!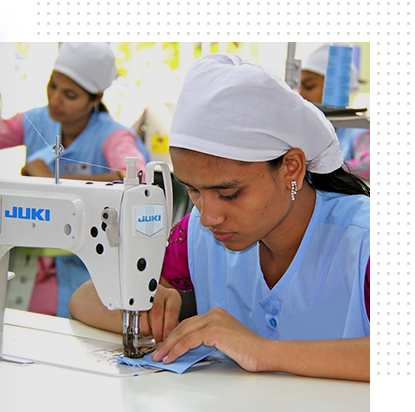 Our Products

Trade Fair and Events

We attend Ambiente Consumer Goods Fair at Frankfurt, Germany every year.
Meet us at 2021 at Ambiente!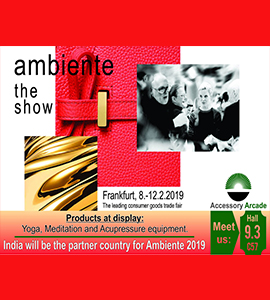 CHAKRAS

Chakra meditation involves a transfer of energy wheels throughout the entire body. Each of these chakras is regarded as the ultimate focal point linking your emotional, physical and spiritual energies. Chakra meditation is a specialized form of meditation that targets blocked chakras. With proper chakra meditation, you can cleanse, clear, and balance your chakras.

The Chakras are traditionally considered meditation aids. The yogi progresses from lower chakras to the highest chakra blossoming in the crown of the head, internalizing the journey of spiritual ascent. In both the Hindu and Buddhist kundalini traditions, the chakras are pierced by a dormant energy residing near or in the lowest chakra.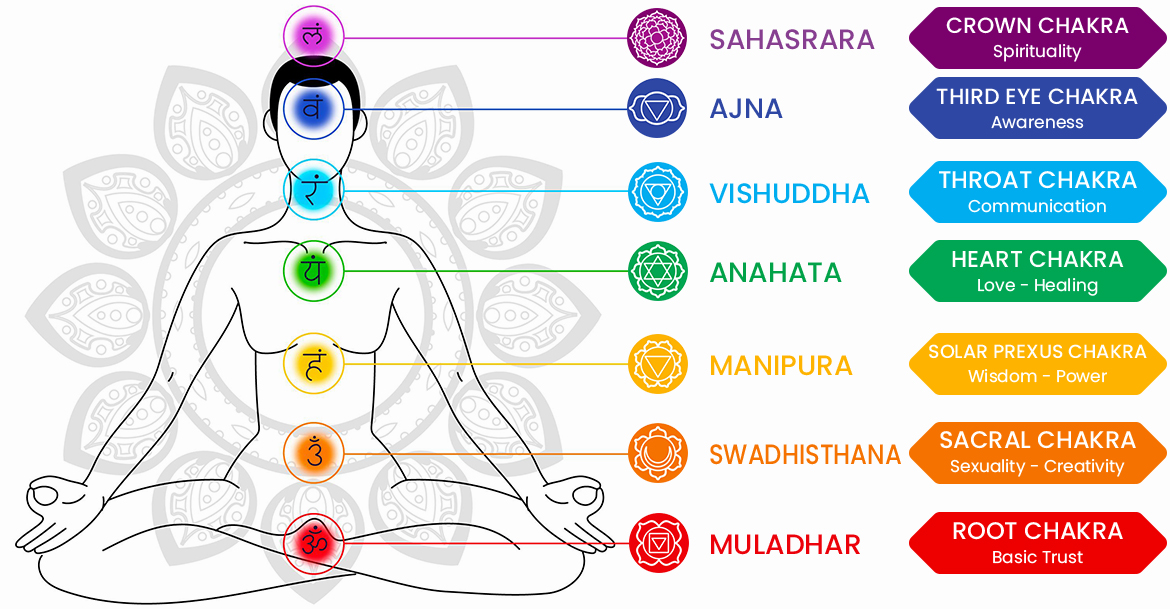 Our Latest Blog

---
For years, we have been committed to complete health and wellness, physical and mental, and not only for ourselves, but for the entire humanity.